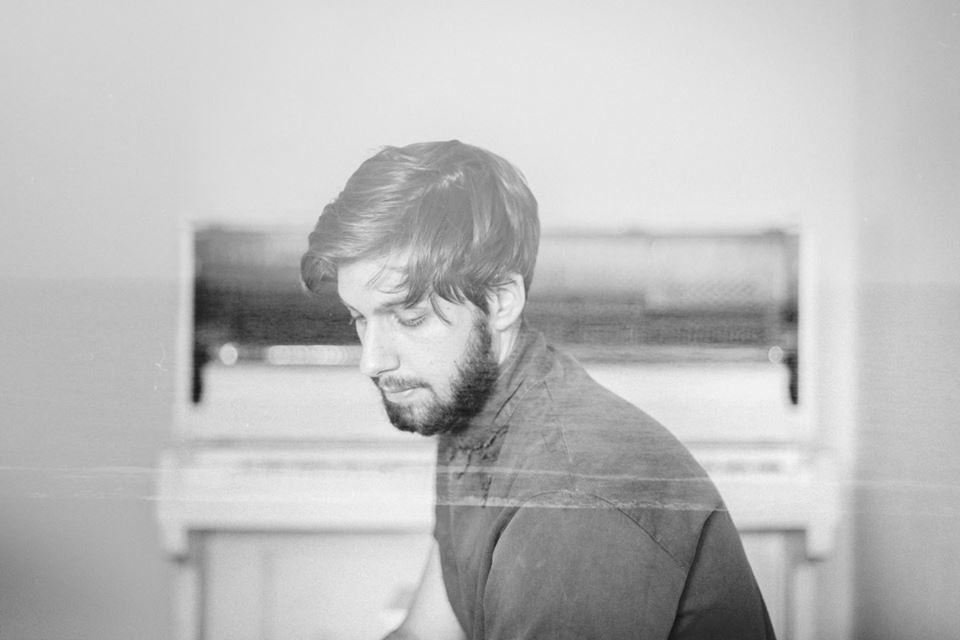 Ishaq
Ishaq is a musical project directed by Isacco Zanon. Born in 1989, Isacco is a multi-instrumentalist and composer from north Italy. Ishaq wants to be a reason to collaborate with other musicians. For each album, Ishaq has bound together different collaborations, allowing fellow musicians to add additional colour to Isacco's compositions.
Ishaq released the first album entitled "Inner City" on September 2012. For the second one the band traveled to Bergsdorf, a small village in the heart of the Brandenburg countryside and former German Democratic Republic. They lived and worked together for two intense weeks with Tobin James Stewart at his studio, the "Ballroom". "Remedies" was release on May 2015.
The new album is called "Few minutes left". Isacco decided to change another time: he sings playing with classical musicians.