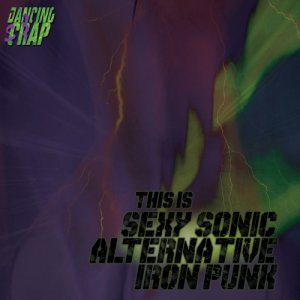 Descrizione a cura della band
This is sexy sonic alternative iron punk è stato registrato, mixato e masterizzato al Wolf Recording Studio da Gianmarco Bellumori (Agoge Records).


Credits
Ronnie Abeille (vox) – Eugenio Pavolini (guitar) – Sal Ariano (guitar) – Bobby
Gaz (bass) – Danilo "Wolf" Camerlengo (drums).

Eleonora Forte: vocals on Bitch... and you know it.
Lisa Rogai: sax on Watered down drink
Vincenzo Ierace: trumpet on Watered down drink
R. Abeille: piano, synth and strings arrangements.