TESTO
take your car and start to drive
the highway looks like a desert tonight
choose a star to follow
take your time to have a good cry
turn up the volume radio's playing "hangin round"
sing aloud your sorrow
and now all your specters
always stand by your side
to dry your tears and lick your wounds one by one
never mind your faults
all you need is to fall really down
and till the end of time
and all you need is to roll deeply down!
fall from grace and slow your breathing now
and dry your tears to watch the sky from the bottom
falling to restart
can you heal if you want?
nobody'll forgive you
no pills will keep you sleeping
c'mon get it on
fall to restart!
ALBUM E INFORMAZIONI
La canzone Fall To Restart si trova nell'album Butterfly effect uscito nel 2013.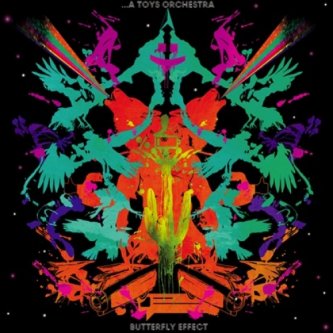 ---
L'articolo A Toys Orchestra - Fall To Restart testo lyric di A Toys Orchestra è apparso su Rockit.it il 2020-06-01 19:23:37