TESTO
So, have you ever asked why the sins were not six but seven?
And when daylight passed through the eyes of my delays.
We?re unique as a symphony, we?re lost in our names,
We?re stronger than water that destroys all my icebergs.
And now ?.and now we cry!

Let?s write another page to conquer our hopes and freedom.
Someone could make everything that once we did.
The setting of our life, this city's startin' to get to me tonight.
My thoughts are evergreen and they?ll be seized by despair.

Nowhere to hide my emotions,
Be there in all aspects.
Before a lot of dangers
Our hearts won?t be alone.

Stories spread like a lie, our melancholy romance.
More years can?t burn our pride, we lose them to remember.

Honestly, I feel frozen, I feel stolen, I feel so sick.
Fights and thousands fights have eaten my heart, I feel so killed. (Cure my disease)

When I?ll lose my soul
Just think of me.
I loved you so much?
PLAYER
Premi play per ascoltare il brano Melancholy Romance di Back One Out:
ALBUM E INFORMAZIONI
La canzone Melancholy Romance si trova nell'album Helpless uscito nel 2006.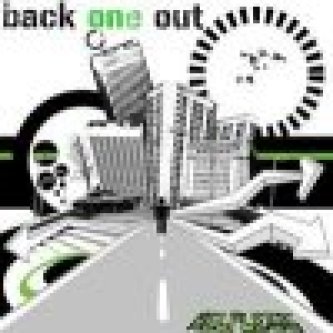 ---
L'articolo Back One Out - Melancholy Romance testo lyric di Back One Out è apparso su Rockit.it il 2007-05-01 00:00:00