TESTO
This day will not run, run so fast
my smiling face into the speech
he wanna tell you anything this time
nothing to earn, everything to take

When you touch something cold
you feel it more hot, what's wrong?
i can't breathe, but i want to fly now
through the air, i will find you

Have you heard this vibration?
down to the ground but it's all around
roundabouts, rolling choices i have found
hey baby, what are you talking about?

Who knows, a serpentine of thoughts
i think this rhythm has come to save me
cause i will run faster than my future
today, it's not too late, that's for sure!
ALBUM E INFORMAZIONI
La canzone Where Can I Find Some Adrenaline? si trova nell'album Electric Souls II EP: The Earth Rock uscito nel 2017.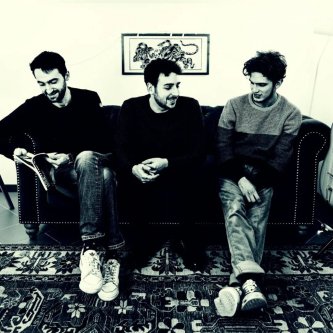 ---
L'articolo Electric Souls - Where Can I Find Some Adrenaline? testo lyric di Electric Souls è apparso su Rockit.it il 2022-11-01 14:25:14