PLAYER
Premi play per ascoltare il brano Mother, Goodnight di Fine Before You Came:
DESCRIZIONE
sitting in front of each other, only the sound of spoons turning inside thursday's soup. he glanced at her without been seen. she was aging, and this scared him like hell. one day he would have to com…
ALBUM E INFORMAZIONI
La canzone Mother, Goodnight si trova nell'album Fine Before You Came uscito nel 2006 per Black Candy Records, I Dischi De L'Amico Immaginario, Audioglobe.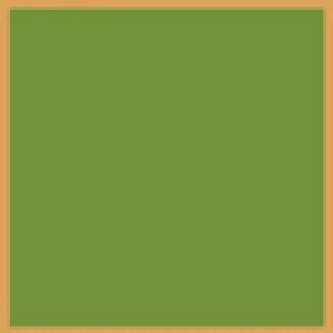 ---
L'articolo Fine Before You Came - Mother, Goodnight di Fine Before You Came è apparso su Rockit.it il 2012-01-25 10:15:46