PLAYER
Premi play per ascoltare il brano The Man Feels Manly di Fine Before You Came:
DESCRIZIONE
he would have payed attention only for the cars, carefull not to fall over, not to get his clothes dirty. he needed precious things, and a new day. everyday should be a new day.
ALBUM E INFORMAZIONI
La canzone The Man Feels Manly si trova nell'album Fine Before You Came uscito nel 2006 per Black Candy Records, I Dischi De L'Amico Immaginario, Audioglobe.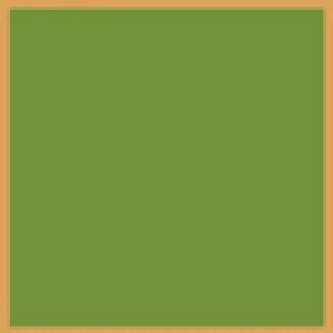 ---
L'articolo Fine Before You Came - The Man Feels Manly di Fine Before You Came è apparso su Rockit.it il 2012-01-25 10:15:46