TESTO
My black soul, slowly bleeds, fragrant sweet, slowly drowns
I scream for pleasure in presence of death, violence is my blood
Nobody dares to look at me my eyes are full of disgrace
Fly, fly away, my black soul
Your face twisted by fear incites my cells, my blood regenerated by horror
I laugh observing your rotten minds, and feed myself brutal things
Fly, fly...
Arcane symbols are my light and my trust, dead skin adorns my body and my soul
IN HOC ETIAM ANIMA POENAS EXHIBET
Your face...
Fly, fly...
PLAYER
Premi play per ascoltare il brano Black Soul di Necrodeath:
ALBUM E INFORMAZIONI
La canzone Black Soul si trova nell'album Mater of all evil uscito nel 1999 per Scarlet.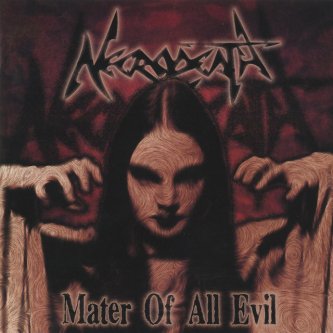 ---
L'articolo Necrodeath - Black Soul testo lyric di Necrodeath è apparso su Rockit.it il 0000-00-00 00:00:00