TESTO
Che mania han qui
Di far pulito
Ma perch, perch, per chi?
Dont throw it,
Dont throw !



Non ti ricordi quel mio foglietto blu,
Ceran due note,
Cos, buttate
gi,
Era una melodia
Scritta per te
E lhan buttata via
Dont throw it in the W.C.
Its still a pretty, Huhm,
Melody
Now down in the troubled water
My tune is sailing, help
Dont throw it, dont throw !
ALBUM E INFORMAZIONI
La canzone Don't throw it in the W.C. si trova nell'album Una faccia in prestito uscito nel 1995 per CGD Eastwest.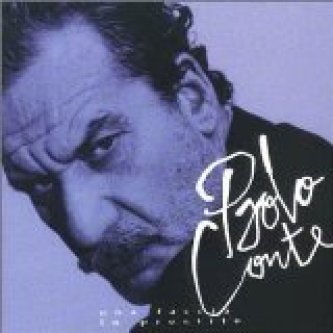 ---
L'articolo Paolo Conte - Don't throw it in the W.C. testo lyric di Paolo Conte è apparso su Rockit.it il 2020-05-25 09:57:15