TESTO
When I think over these years alone
I sometimes feel a cold wind
blowing back in my face

Truth is we love each other
we never stopped
we're obsessed and failed to do a thing with it
we couldn't make a life together

Couldn't give up the love
we wouldn't bend down to its power
problem's easy enouh to describe
we never described it at that time
well...

Making a good life
where's the point in doing it all alone
shut it all out
that's how it seems I have found peace

we
never
said
look
this
is
how
we
feel

so where do we go from here?
ALBUM E INFORMAZIONI
La canzone Another huge mistake si trova nell'album Waiting to happen/36 uscito nel 2001 per Beware! Records, Santeria, Audioglobe.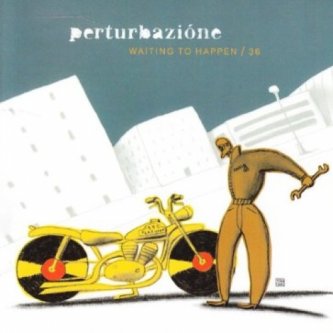 ---
L'articolo Perturbazione - Another huge mistake testo lyric di Perturbazione è apparso su Rockit.it il 2020-11-26 18:46:08