TESTO
I always thought
That you were the kind of girl for me
But now I've realized you were only an illusion
The perfect picture of
What I always wanted
And now this picture is hidden by your personality

You are not important now that I know who you are

I'm turning grey
Nothing more
With my feelings You are gone
I've found my way now I'm ok
But hope one day you'll understand
I really wanted to give you my world but you are gone

And don't forget
I thought I was the worst between you and me
And that you were perfect, you were all my dreams
I've never been so wrong at all
And now it's time to go on
Well, so long my dear, see you next life....

Some nights your lovely face comes in my head
And I think of what you could have been to me
But now there's no reason to think of you
I almost curse the day we met...
ALBUM E INFORMAZIONI
La canzone Denise si trova nell'album Untold Stories uscito nel 2006 per Virgin Music, EMI music.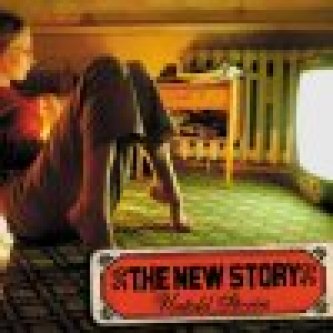 ---
L'articolo The New Story - Denise testo lyric di The New Story è apparso su Rockit.it il 2005-12-26 00:00:00