TESTO
Living these hard times
Full of freezing nights
It's easy to forget the way home
No one's helping you
Cause nobody set the rules
This time you gonna make it all alone

But you can't find any face to trust cause?

Everybody needs someone
To count on when it's dark
So then you'll find the light you need
To get yourself back home

So be careful of the faces that you don't know
There might be thieves along the road
They're waiting there all night
Until you lose the sight
And take the things you brought there on your own

Close your eyes and you will see that light cause?
ALBUM E INFORMAZIONI
La canzone Way Back Home si trova nell'album Untold Stories uscito nel 2006 per Virgin Music, EMI music.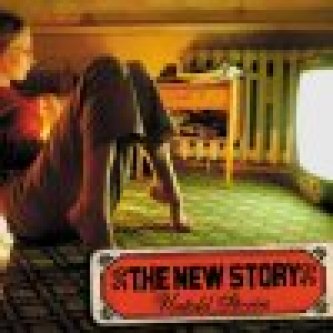 ---
L'articolo The New Story - Way Back Home testo lyric di The New Story è apparso su Rockit.it il 2005-12-26 00:00:00