TESTO
Bloom

rolling over in bed
you said

i've been thinking about a world
quite different from ours:

people like sunflowers
staring at the sun

and they bloom every day
til the day is done

i've been thinking of a world so quiet and free
bloom
won't you bloom with me

the scent of our dreams
fills the air

every thought perfume

every thought i think
a superbloom

can you see what I'm
thinking of you?

superbloom
Bloom, bloom, bloom

everybody waking up and looking at the sun
oh my happiness is you

bloom, bloom, bloom.
PLAYER
Premi play per ascoltare il brano Bloom di Jude:
CREDITS
Lyrics: Lemonade
Music: Castagna Carlo
Voice: Lemonade
Keyboards, bass, guitars: Castagna Carlo
Drums and percussions, sampled
Graphics: Piera Persia
Production: Castagna Carlo, Nicolò Spezialetti
ALBUM E INFORMAZIONI
La canzone Bloom si trova nell'album Galaxies - Jude ft. Lemonade uscito nel 2021 per Routenote.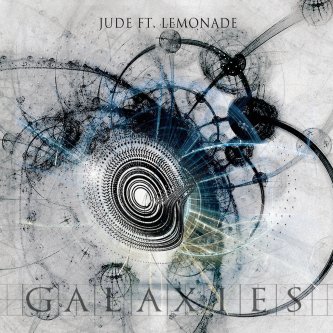 ---
L'articolo Jude - Bloom testo lyric di Jude è apparso su Rockit.it il 2021-03-17 11:43:16