TESTO
TIME TRAVELLER

the time traveller
i want to
go home

i don't want to go
far away

i just want to go
back to where
I know the way

places familiar
people i love

why aren't they
here today

did i run too far away?

can't I trace my steps
to yesterday?
tell them not to look away?

i could run
but I'd still be here

cities rise and cities fall
i could walk them all

but what i want is a home
all these places i go
i can't stop
i don't know
how they live as they do

i want a home
to come home to.

i want a bed I can sleep in
and dream
a life of my own.

a home to come to.

a dream i can dream
on my own
i want a home
dream a life of my own.

a home to come home to
why aren't they
here today
(standing beside me,
holding me back
from the waves i go into
over my head
what have I come to
where will i run to?
PLAYER
Premi play per ascoltare il brano Time Traveller di Jude:
CREDITS
LYRICS: by Lemonade
MUSIC: Castagna Carlo
VOICE: Lemonade
MIDI KEYBOARDS: Castagna Carlo
VIDEO: Castagna Carlo
PRODUCTION: Castagna Carlo, Nicolò Spezialetti
VIDEO Time Traveller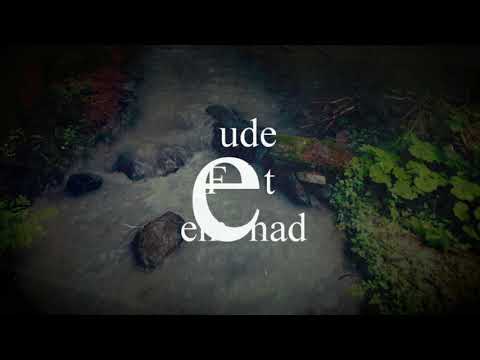 ALBUM E INFORMAZIONI
La canzone Time Traveller si trova nell'album Galaxies - Jude ft. Lemonade uscito nel 2021 per Routenote.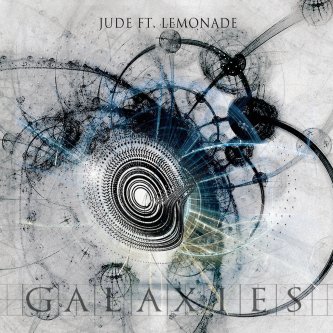 ---
L'articolo Jude - Time Traveller testo lyric di Jude è apparso su Rockit.it il 2021-03-17 11:43:16