TESTO
WHITE AFTERNOON

white afternoon
so holy
i turn round and round
on the stones
they tell me
you're far away
and full of thoughts
just not of me

white afternoon
so holy

all the smoke and ash
have told me
i turn and turn
i turn the sky and sun
and moon
wind them around me

tell me
tell me what does tomorrow bring
stars shooting in the sky
tell me

what do you bring
what things unfold

i need to know
if there is anything for me.

is there anything for me
tomorrow?

tomorrow

will it bring me something i don't have today.
PLAYER
Premi play per ascoltare il brano White Afternoon di Jude:
CREDITS
Music: Carlo Castagna
Lyrics: Lemonade
Synth, Keyboards, Bass, Guitars: Castagna Carlo
Voice: Lemonade
Graphics: Piera Persia
Production: Castagna Carlo
Battery & Pecussions sampled
ALBUM E INFORMAZIONI
La canzone White Afternoon si trova nell'album Galaxies - Jude ft. Lemonade uscito nel 2021 per Routenote.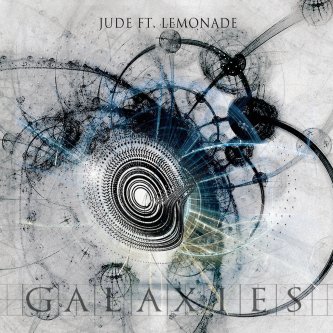 ---
L'articolo Jude - White Afternoon testo lyric di Jude è apparso su Rockit.it il 2021-03-17 11:43:16