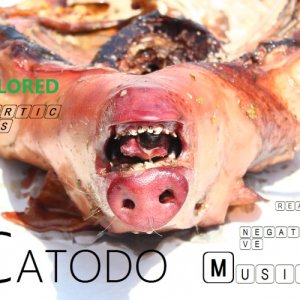 Descrizione a cura della band
It's my own album where i wrote, sing, played all songs. I made recordings and mix, master was made by a sound engineer.


Credits
I was guitarist and song writer with Gasolio band (pavia italy) and RHCP tribuite Mothers milk / Small peppers (pavia italy).