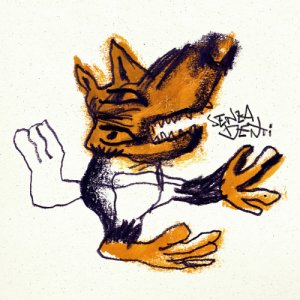 Leggi la recensione
Descrizione
DIE ABETE rappresenta una sfida continua tra i componenti stessi, l'utente comodo in poltrona e chi ne sa più di noi. Musicalmente il suono viene definito dalla pressione emotiva raggiunta tra le 2 batterie schiantate contro le 2 chitarre, in cui ognuno dei membri sintetizza un linguaggio musicale aspro proponendolo nel minor tempo possibile.


Credits
Produced by To lose la track, Sonatine produzioni, Tanato records, Shove records, Longrail records, All ways wrong.
Featuring: Mai Mai Mai, Terence, Alessandro Zanotti (Ornaments).
Recorded and mixed by Valerio "Fisik" at Hombre Lobo studio, Roma.
Mastered by Alan Douches at West West Side Music, NY, USA.
Artwork by Canemorto. Layout by Vortice design.