TESTO
MOTION OF LOVE

This waterfall of feelings
Isn't what I really meant to deserve
And I know

When the leaves fall down the trees
I ask myself

Chrystal clear
Is the way I use to see you
Actions – reactions are the ways we use to live

Universe
And the way it flows
Planets n' stars
Black Holes

Revolution 'n its motion
Revolution 'n its reasons
Revolution 'n its seasons

When I look into your eyes
Deepest into your eyes
This is what I see
It is not much
But I'm givin' it to you
You... Uh...
PLAYER
Premi play per ascoltare il brano Motion of love di LOBOS:
ALBUM E INFORMAZIONI
La canzone Motion of love si trova nell'album Daydream uscito nel 2020.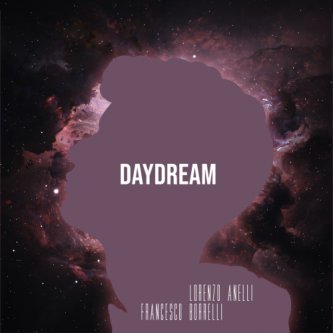 ---
L'articolo LOBOS - Motion of love testo lyric di LOBOS è apparso su Rockit.it il 2020-05-05 23:56:12