TESTO
PRAY FOR ME

Sometimes I cry,
Away from your looks,
tears, running down my face,
It's only a secret… just a secret.


Your looks are tough
in every moment they judge me!
It's just a secret
It's only a moment of weakness
with you.


I know that you'll always by me,
Although it won't be easy!
I'Il try not to fall please
I'Il try not to fall but pray for me!


Sometimes I cry
and I don't know why
your touch makes me
mad this is it.

Some thoughts... are tough!
Though by watching you, I remember
when I was born, the sun
was shining in the sky.
PLAYER
Premi play per ascoltare il brano Pray for me di Resilienza:
VIDEO Pray for me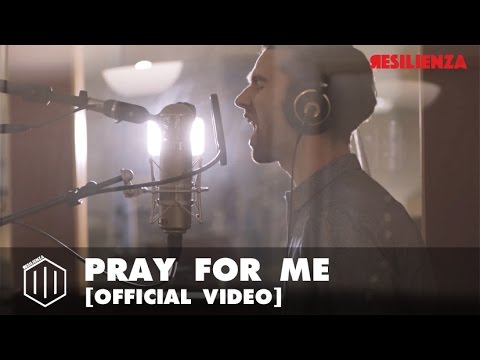 ALBUM E INFORMAZIONI
La canzone Pray for me si trova nell'album Get - Up! uscito nel 2016.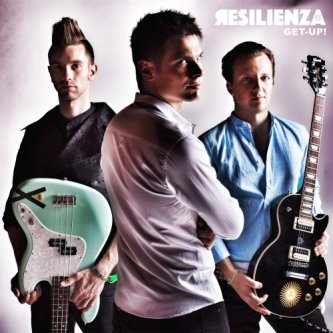 ---
L'articolo Resilienza - Pray for me testo lyric di Resilienza è apparso su Rockit.it il 2017-02-11 09:25:17