TESTO
What it feels like to have a good time?
what it feels like to turn away?
to turn away from school and hoodlums
from your job and all your plays?
being a grown up it's not bloody easy
I liked so much better being a child

Don't you feel so lonely, everytime that I'm away?
'cause i feel so fucking lonely, when you're away

I'm trying but it's not enough
I know you've always been so tough
dried ink, white skin what you're getting from me
is it what you want?
what you want...

What it feels like to be the wrong one?
what it feels when you're not enough?

And when people people people didn't know
and they kept kept kept blamin you
until you get through this,
so they can fuck off judging you

Don't you feel so lonely, everytime that I'm away?
'cause i feel so fucking lonely, when you're away
Don't you feel so creepy, everytime that i'm away?
cause I feel so fucking creepy, when you're away
CREDITS
Edited and recorded by Gabriele Gherpelli. Mixed by Luca Bonfiglioli.
PLAYER
Premi play per ascoltare il brano Dried Ink di The Hanging Outlaws:
Questo brano è stato inserito in alcune playlist dagli utenti di Rockit:
ALBUM E INFORMAZIONI
La canzone Dried Ink si trova nell'album The Hanging Outlaws | EP uscito nel 2012.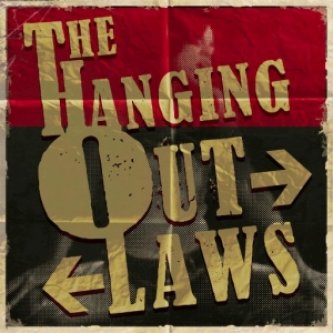 ---
L'articolo The Hanging Outlaws - Dried Ink testo lyric di The Hanging Outlaws è apparso su Rockit.it il 2018-11-08 17:33:12