TESTO
UNDER THE CARPET


Sit down, now, and listen,
get paid, save, pile and spend,
keep working, and never stop.
They said "go with the flow".
Wake up, rub your sleepy eyes.
You might want to run away.
There must be a song saying :it's never too late.
The truth you were looking for
was killed long ago,
it must be somewhere in the living room,
have you looked downstairs, under the carpet?
Didn't you say you wanted to stay?
PLAYER
Premi play per ascoltare il brano Under the Carpet di Alessio Manis:
CREDITS
Words & Music by Alessio Manis
ALBUM E INFORMAZIONI
La canzone Under the Carpet si trova nell'album Burning Bridges and Building Castles uscito nel 2018.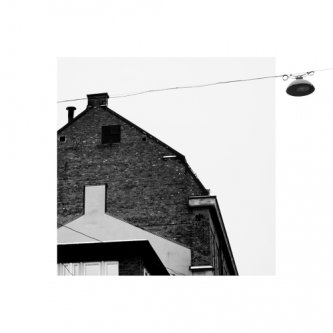 ---
L'articolo Alessio Manis - Under the Carpet testo lyric di Alessio Manis è apparso su Rockit.it il 2019-11-30 19:17:45