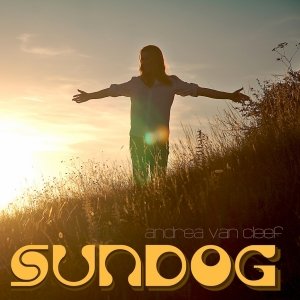 Leggi la recensione
Descrizione a cura della band
Esordio solista per Andrea Van Cleef, già leader di rumorose band quali Bogartz e Van Cleef Continental, che si propone qui in veste acustica e psichedelica.


Credits
Recorded and Mixed by Andrea Van Cleef.
Vinyl mastering by Elettroformati, Milan, Italy.

Andrea Van Cleef: vocals; acoustic, electric and bass guitars; keyboards, loops, percussion.
Lady Cortéz: piano on 1, 4; keys on 4,5,7; mallets on 12; backing vocals on 5; percussion on 3,4
Simone Boffa: acoustic guitars on 2,7,8,11; e-bow on 10.
Beppe Facchetti: cajòn on 2, congas and llama nails on 6.
Marco Grompi: vocals on 6.