TESTO
And since the last words have been speak loud
I saw your face disappear in the crowd.
It's hard to face that I deserve this
Not so hard to comprehend how you can fucking hate me.
The pictures hanged on the wall
The memories haunt my broken home.
I start to wondering where will they go
I'm trembling.
But I'm not afraid, I'm not afraid
I'll move as forward as I can from this state.
But then a tear, a single tear
The curtain closes, it's only me.
This emptiness that I feel
It is part of me, it lives in me.
I'm still afraid for that day
That I'll wave goodbye to you.
I watched you fall apart
Take care of me, it's burning my soul.
I used to fight, I used to pray
Asking your God, why am I so wrong?
PLAYER
Premi play per ascoltare il brano Fall Apart di Athena:
ALBUM E INFORMAZIONI
La canzone Fall Apart si trova nell'album Dear/Life uscito nel 2014.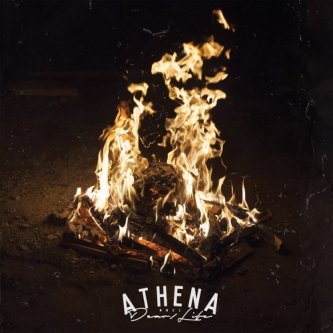 ---
L'articolo Athena - Fall Apart testo lyric di Athena è apparso su Rockit.it il 2019-02-21 17:47:36