TESTO
This is the end of the story
it's not a Hollywood happy ending
but I think it is good
it took a year to idealize, create, elaborate
all of the ideas and put them inside here
long story short welcome among us!


welcome among us!
it went out from my head
and still goes out from my mind
I lived all of the moments
I told you about



Just one day in a little room
all the project started
and something was cool
we carry the name of one road
afc equal 163
What a funny thing!
Let's put them in right now!
long story short welcome among us!
PLAYER
Premi play per ascoltare il brano Long story short di Away From Crowd:
ALBUM E INFORMAZIONI
La canzone Long story short si trova nell'album Long Story Short uscito nel 2014.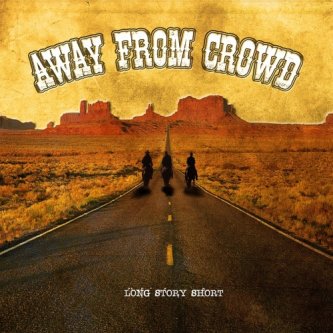 ---
L'articolo Away From Crowd - Long story short testo lyric di Away From Crowd è apparso su Rockit.it il 2016-03-28 22:29:28