TESTO
LOBOTOMIZED PEOPLE

I know well what I'd like the world to be
Don't know exactly how to get it without violence
So many lobotomized people are sitting now
Sinking down on their sofas

I try to calm myself thinkin' "grow up!"
But after half an hour I start to cry again
So many lobotomized people are surroundin' me
And I'm fastly going crazy

AIN'T GOT
Clean visions
AIN'T GOT
Real denyers
AIN'T GOT
Good intentions
AIN'T GOT
Fatherhood's desire!

They're building a new world
We'll pay bitter consequences
There's no more love for this earth
So where will we emigrate?
ALBUM E INFORMAZIONI
La canzone Lobotomized People si trova nell'album Masons uscito nel 2012.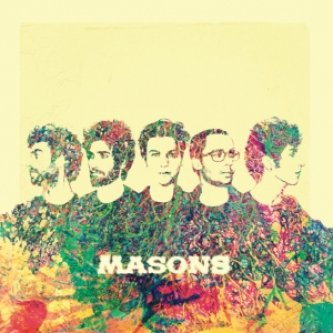 ---
L'articolo Masons - Lobotomized People testo lyric di Masons è apparso su Rockit.it il 2013-10-23 20:38:31