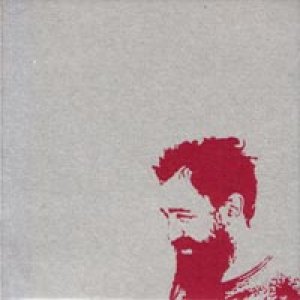 Leggi la recensione
Descrizione
un promo digitale ?
di promo me ne intendo !
di digitale proprio no !
andiamo !

"we don't need the outside" è una sentenza che ho vissuto, rubato e fatto mia !
'chè se stai bene in due stai bene e basta…!
e basta eccome !
così come ho fatto miei luoghi e momenti e volti …
che son diventati canzoni ..
che son diventate un disco ..
che qui potete ascoltare ..
solo in parte ..
che se vi piace in parte magari poi lo volete ascoltare
tutto ..
ed è giusto lasciare un po' di sorpresa no ?!

no bar code !
no copyright !
just music and words !
just life !