TESTO
MO'BETTER BLUES / TO THE TOP
(B.Lee) (Bargioni)


Gradini lunghi come anni
Una scala senza corrimano
Intento a limitare i danni
L'unica è salire piano al piano

Come si arrampica la vita
Devi fermarti a prender fiato
E la salita sembrerà infinita
A terra resta ciò che è stato

Standing at the feet of a stair
Staring at the second floor
I already know that I will dare
Eager to reach the clouds above

I'm gonna climb the first step
Starting is the hardest thing
I have to visualize the top
Where winter's gonna turn into spring

Things are getting better...
(Aggiungi sassi nelle scarpe)
Mo' better since I'm movin' on up
(Gli anni ti mordono i polpacci)
No matter what kind of weather
(Piantando chiodi nei ginocchi)
Keep movin' on, don't stop!
(Allo scadere dei rintocchi)
I keep on climbing to the top!
PLAYER
Premi play per ascoltare il brano Mo' Better Blues / To the Top di DADO BARGIONI:
ALBUM E INFORMAZIONI
La canzone Mo' Better Blues / To the Top si trova nell'album Suonare: Bargioni/Sforza uscito nel 2016.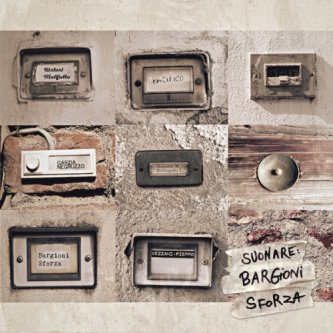 ---
L'articolo DADO BARGIONI - Mo' Better Blues / To the Top testo lyric di DADO BARGIONI è apparso su Rockit.it il 2021-05-21 22:53:06