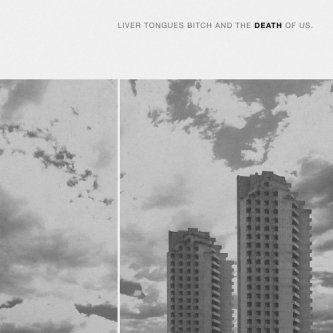 Liver Tongues Bitch and the Death of Us
Descrizione
Liver Tongues Bitch and the Death of Us. Deus Funk is Antonio, Marcello, Iacopo, Mattia.
Credits
All music by Deus Funk; lyrics by Antonio Minardi.
Additional performance on 'Margot' - Trumpet by Paolo Raineri // Shaker by Giacomo Scheda
Recorded & mixed by Giacomo Scheda & Michele Suzzi at Valeoro Studio, Faenza.
Produced by Deus Funk © 2015. All rights reserved.