TESTO
I was there, just thinking about you
I knew that was the only thing i could do
'cause you said
"it could be anything between us"
but you've never sweet darling fought against the past

You've suddenly kiss me,
but i don't get it
'cause you really never cared about me

Now we're here,
but you forget to smile
you know sweet darling,
we could be pure dynamite
Stay with me, please don't go away,
and i'll take care of you,
living day by day

She has suddenly kiss me
but i dont get it
'cause she really never cared about me
She has suddenly loves me
but i dont get it
'cause she really never cared about me

All your promises were useless,
Now you're definitively gone,
without any explanation,
you're just gone
I don't think to deserve all your lies,
your fuckin' persiflage,
your wickedness indifferent
you're even fake with yourself!
CREDITS
Produced By Flying Elephants Circus Music by Flying Elephants Circus Written by Flying Elephants Circus Recorded at 'InTheCantine' Studio by Federica Canciello and Federico Tacchia except the drums recorded at Kutso Noise Home, in Rome. Mixed by Federica Canciello Audio Mastering Marco Compagnucci
PLAYER
Premi play per ascoltare il brano Persiflage di Flying Elephants Circus:
VIDEO Persiflage
ALBUM E INFORMAZIONI
La canzone Persiflage si trova nell'album Flying Elephants Circus uscito nel 2015.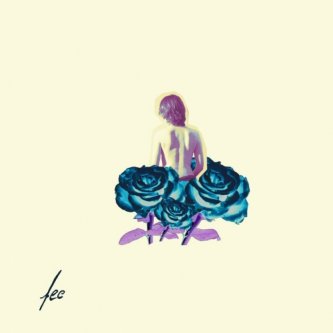 ---
L'articolo Flying Elephants Circus - Persiflage testo lyric di Flying Elephants Circus è apparso su Rockit.it il 2016-03-29 17:00:33