TESTO
I'm afraid of my scars, I'm afraid of myself,
I'm afraid of the things that somebody will tell...
As not to arouse regard, I use make-up and scarfs,
but the more I hid them, the more I feel it's not enough...

Everyday I wake up, put my make-up and scarfs,
and make sure that no one can ever deduce my scars...
They say they're big signs of strength, signs of real sexiness,
I just can't think the same, I just feel so ashamed by them...

I wish it would be over...
I wish I would wake up,
look at myself and discover
that I no longer have my scars...

It would make me feel lighter...
It would make me feel accepted...
I would look clean, pure and perfect,
just like I was and I'm no more...

Oh, it's a condemnation...
This is no liberation...
If that's life what I'm living,
I prefer to be dying...

I'm so afraid of my scars,
I wish I could destroy them,
live like a normal person
with no wasteful compassion...

My obsession's covering me...
I can't walk around lucidly...
I sink like it's near-throttling me...
When will ever be time to sleep?

As long as I'm surviving
I'll carry my scars till I die,
and once everything is over
I'll have my time to recover,
I'd have forgiven all my sins
and chased my scars far away from me...
PLAYER
Premi play per ascoltare il brano Afraid Of My Scars di Gere:
ALBUM E INFORMAZIONI
La canzone Afraid Of My Scars si trova nell'album Gere uscito nel 2018 per CD Baby.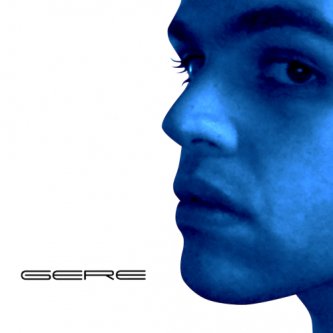 ---
L'articolo Gere - Afraid Of My Scars testo lyric di Gere è apparso su Rockit.it il 2022-10-14 00:13:02