TESTO
This scene, I have seen so many times before,
and I think I can always come back here for more,
'cause I know that it can always begin again...
Again...
Again...

It begins indoors,
where mom and dad and relatives reject me since from my birth,
and I'm left alone,
but even better: caged and controlled like in captivity...
Takes fold at school,
where every classmate targets me hitting me in my deepest...
I look around,
but there's no other place to exempt myself except in myself...

And all of a sudden
I'm surrounded to the point where I can't even breathe,
and all I can do is
trusting those with whom I feel safe, while internally saying:

Take my mind... Don't stop...
Take my senses... Go on,
with absorption, scented lotion,
till I drop you this...

It proceeds outdoors,
where I receive insults and laughters like each and every day...
I convince myself
that as a joke I'll never earn the right to deserve nothing...
It concretes with you,
that you're offering me another reason to let you go...
I still look around,
but as I rise all walls I leave no slit to neither let air in...

And all of a sudden
I feel my own bases collapsing as all's falling down,
and all I can do is
rely on you to take care of me, while internally wailing:

Take my crown... Don't stop...
Take my scepter... Keep on,
with advantages, all your pleagueges,
till the end of this...

How fun is that
to not be mad,
to make me bleed,
let you inceed...

Till I have no choice of taking stand,
forbidding even a real helping hand,
up until all that remains is
dictatorialship...
Dictatorialship...
Dictatorialship...
Dictatorialship...
PLAYER
Premi play per ascoltare il brano Dictatorialship di Gere:
ALBUM E INFORMAZIONI
La canzone Dictatorialship si trova nell'album Gere uscito nel 2018 per CD Baby.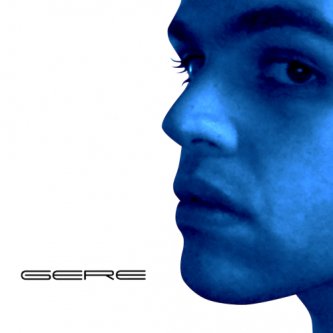 ---
L'articolo Gere - Dictatorialship testo lyric di Gere è apparso su Rockit.it il 2022-10-14 00:13:02