TESTO
A cold blade pierced my heart
I was told you were gone
In the gloom
Vanished

A ten tons boulder
Fell heavy on my chest
Your life
Stolen

Still can't believe it
My beloved
Is this all real
It's so unfair

Drowned in torment
With no chance for farewell
Despair tears apart
My body and my soul
I can't bear not to see your face again

And I feel suddenly emptied
Your image is so clear in my mind
Your scent still vivid on my pillow

I scream your name in the night
Tossing, turning and crying

And I will always remember those eyes
Goodbye...
PLAYER
Premi play per ascoltare il brano A.R.T.E. (Always Remember Those Eyes) di Ghostheart Nebula:
ALBUM E INFORMAZIONI
La canzone A.R.T.E. (Always Remember Those Eyes) si trova nell'album Reveries uscito nel 2017.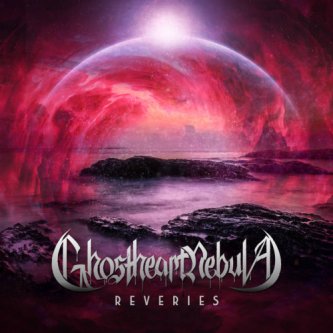 ---
L'articolo Ghostheart Nebula - A.R.T.E. (Always Remember Those Eyes) testo lyric di Ghostheart Nebula è apparso su Rockit.it il 2019-01-02 11:18:12