TESTO
Ground is ground
And the town is crushed by
Coal hearts and dry lives

New light
In the orange desert
New light
Where am I

Grin, grin, grin
For the sins are
Giants laying dead
Over ashes

New light
In the deep dead desert
New light
Who am I

Blind are blind
But the signs are crystal clear
No more fear, see there's

New light
In the orange desert
New light
Where am I

Come, still come
See the pilgrims
Marching in from the distance

New light
In the deep dead desert
New light
Who am I
CREDITS
Stefano Bazu Basurto: vocals, guitars, sitar, bouzouki, coral sitar Saffo Fontana: organ, sinth, violin, vocals, Paolo Detrji Basurto: bass Stefano Betta: drums & percussion Produced by Stefano Basurto and Giöbia. Tracks 1,2,3,4,8,9 recorded at Sauna Recording Studios. Tracks 5,6,7 recorded at Inside Outside Studio. All recordings engineered by Andrea Cajelli, Elisabetta Bosina. Mixed by Stefano Basurto All songs written, arranged, performed by Giöbia, except: track 6 written by Electric Prunes (Tucker-Mantz), track 8 written by Santana (Carabello-Escovedo-Rolie) track 2,3,4,5 lyrics by Francesca Saracino. The trippy coverdesign is made by Lulu Artwork!, the bassplayer of Electric Moon. The mastering is done by krautrocklegend Eroc.
PLAYER
Premi play per ascoltare il brano Orange Camel di Giobia:
VIDEO Orange Camel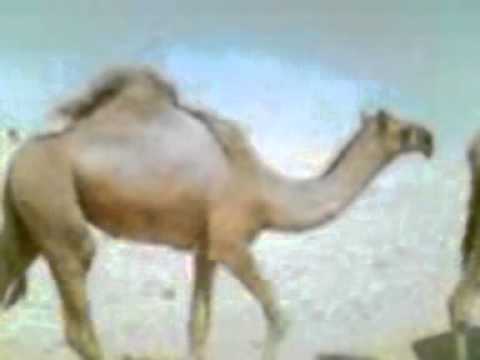 ALBUM E INFORMAZIONI
La canzone Orange Camel si trova nell'album Introducing night sound uscito nel 2012.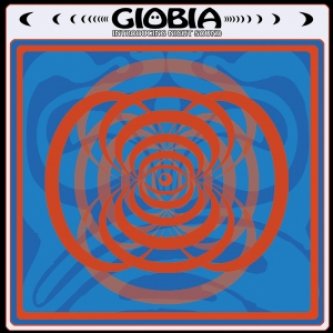 ---
L'articolo Giobia - Orange Camel testo lyric di Giobia è apparso su Rockit.it il 2021-01-25 16:33:44