TESTO
Revealed consciences

Under every rug, there's a dark abyss.
distorted mirror of how we live.
Vile nature in the full light,
no pretty faces can hide.

Parallel universe of evil aims,
if you look closer,
you'll see your clones.

Watch out, they're chasing you.
When you start to confuse their traits,
no different from yours.
Where does your space really end?
CREDITS
Lyrics: Camilla Coccia music: Ion Source
ALBUM E INFORMAZIONI
La canzone Revealed consciences si trova nell'album Down on the evolutionary scale uscito nel 2016.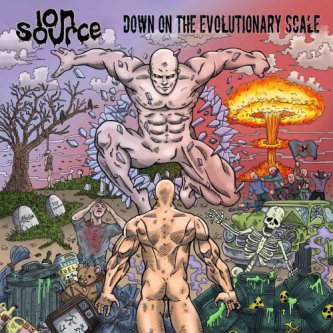 ---
L'articolo Ion Source - Revealed consciences testo lyric di Ion Source è apparso su Rockit.it il 2021-07-21 15:38:20