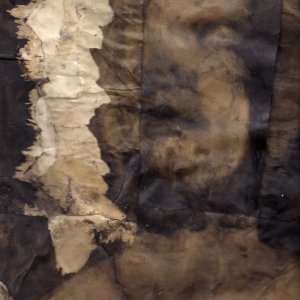 Leggi la recensione
Descrizione a cura della band
Lips Against The Glass - That Moment -Remixed-
in tutti gli store digitali da Seahorse Recordings/New Model Label dall'11 Marzo 2014.

Il nuovo Ep dei Lips Against The Glass contiene 2 remix di That Moment -singolo tratto dall'esordio "Vivid Colour"(2012)- e un inedito.
I due remix sono prodotti rispettivamente da Lips Against The Glass e Bodwan mentre "The Bottom Of You" è una fedele trasposizione in musica dell'artwork realizzato da Bruno Armeni, un esperimento di concisione; un fondo disperato e organico.


Credits
That Moment -Remixed-
(2014, Seahorse Recordings/New Model Label)

Digital Only_Release Date: 11/03/2014
___________________________
That Moment (Lips Against Remix):
Produced by Lips Against The Glass
Mastered by John Webber at AIR Studios Mastering (UK)
___________________________
That Moment (Bodwan Remix):
Produced by Bodwan
Mastered by Tracciamista Lab
___________________________
The Bottom Of You:
Written and Produced by Lips Against The Glass
Mastered by Enrico Capalbo

Artwork by Bruno Armeni.

The original track "That Moment" written by Lips Against The Glass
("Vivid Colour", 2012)

Thanks to:
Bodwan (soundcloud.com/bodwan)
Enrico Capalbo, Bruno Armeni, Govind Khurana, Paolo Messere.

http://lipsagainstglass.tk
lipsagainstglass@gmail.com