TESTO
Italian democracy

When I try to speak loud and clear
and my voice is a noise in the mess,
when I dream of a better life
but this one is the best it can be
You're so quiet and fine
but someone is lying,
lying to us.
Lazy to realize
you're taking a blunder,
once again.
As a child, we were learned to
respect everyone
and to study hard…
Nowadays, I'm a clever boy
but someone else drive
this nation to ruin.
It's the world you have built
oh, you are complaining, now
it's the world you desired
oh, you are complaining,
well, it's too late.
PLAYER
Premi play per ascoltare il brano Italian democracy di Mary the Widow:
Questo brano è stato inserito in alcune playlist dagli utenti di Rockit: *principale* (di @ con 5 brani)
ALBUM E INFORMAZIONI
La canzone Italian democracy si trova nell'album Don't ask you why uscito nel 2011.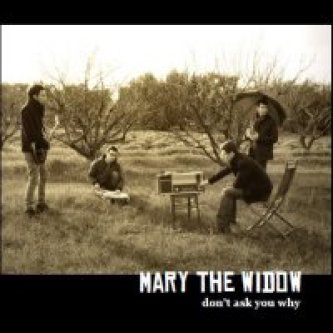 ---
L'articolo Mary the Widow - Italian democracy testo lyric di Mary the Widow è apparso su Rockit.it il 0000-00-00 00:00:00