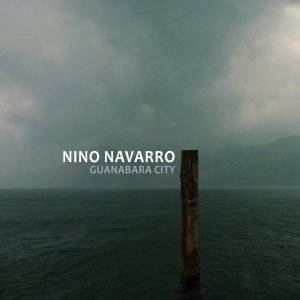 2013 - Rock, Indie, Alternativo
Leggi la recensione
Video in questo album (1)
Credits
Recorded, mixed and produced by Bruno Marcus at Tomba Studio between may and december 2012.
Co-produced by Nino Navarro.
Mastered by Pedro Garcia at Boombox studio.
All tracks (lyrics and music) by Nino navarro, but track 3 (a poem's fragment by Roberto Bozzetti), track 7 (music by Fatima Lannes and lyrics by Roberto Bozzetti) and track 8 (lyrics by Marcelo Diniz).
Arranges by Nino Navarro, Leon Navarro, Gilber T e Bruno Marcus. The photo that appears in the cover was taken by Nino Navarro.