TESTO
Can't figure out.
How could it be so fuking hard
to get over it?
Get the fuck out of my life.

Can't figure out.
How the fuck i feel about.
And i wonder how fast
the sun desappear
behind the buildings.

Away is where she's going.
She'll never listen to this stuff.
Bury my secret, bury my dreams
without keeping them with you.
I hope to see you once again.
Don't need to talk with you,
just to see you.
PLAYER
Premi play per ascoltare il brano Behind The Buildings di BARBED WIRE:
ALBUM E INFORMAZIONI
La canzone Behind The Buildings si trova nell'album One Last Drive uscito nel 2020.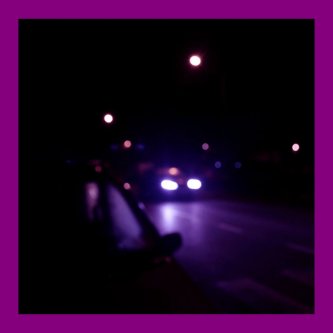 ---
L'articolo BARBED WIRE - Behind The Buildings testo lyric di BARBED WIRE è apparso su Rockit.it il 2020-10-17 21:24:16