TESTO
Turn on the machine,
let's start the routine.
Fake modern freedom,
roots of the desease.
All live the machine,
steal my gasoline.
Finally i desappear.

Base the criticism
on this modernism.
Hopeless walking dead,
I will take your hand
even if you're a corpse
rotting in your convinction.
Noone dies alone.

Turn the wheel of this machine.
I sold myself here on the screen.
PLAYER
Premi play per ascoltare il brano Fake Modern Freedom di BARBED WIRE:
ALBUM E INFORMAZIONI
La canzone Fake Modern Freedom si trova nell'album One Last Drive uscito nel 2020.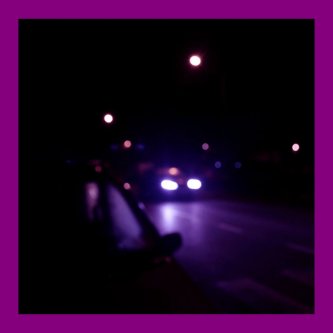 ---
L'articolo BARBED WIRE - Fake Modern Freedom testo lyric di BARBED WIRE è apparso su Rockit.it il 2020-10-17 21:24:16