TESTO
Come here Under this gray rock Come under the shadow And I'll show you Something different From your shadow that falls At daybreak. He walked once Between the sea and the cliffs Then he walked - with me On city streets Then you said - to him "Just leave me here" Under the mirror's reflection That throws back. When I walk WIth wide-eyes closed I hear something more I've never thought When I walk With wide-eyes closed I learn something that I've never seen. Well I'll hear again If what you say will come back... Well I'll read again But ink is white and light's black I'll be here again What you say will come back.
PLAYER
Premi play per ascoltare il brano Cinnabar di Phlebas:
ALBUM E INFORMAZIONI
La canzone Cinnabar si trova nell'album Till human voices wake us, and we drown uscito nel 2017.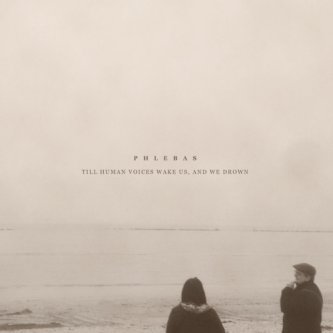 ---
L'articolo Phlebas - Cinnabar testo lyric di Phlebas è apparso su Rockit.it il 2018-03-28 21:17:39