TESTO
I started shaking in the back seat
I just couldn't look out
The bells were ringing
Into the night
Everything looked so familiar
Though I'd been away for years
But oh please forgive me
I just can't stay

I know you've tried
So hard to make things right
But I can't take no more
What this place has got in store
'Cause everywhere you turn there's someone dragging you right down

Turn back the clock
To when we used to meet at the park
Round about midnight
When we felt safe
We danced around the ruins
Till you said "Nothing's wrong,
What are you scared of?
You've got your dreams"

Throw the dice
And play back "Summertime"
So I don't have to take a stand
While you figure out your plans
I never thought they'd work out
And I could never quite see it
The light that burned around you
While we stayed awake in someone else's place

Sing me back to sleep
So I can lose the keys
And stop to pretend that your life is going out of hand
You keep looking backwards when your mind is moving forward
You know it's all gone for good and I won't take it back,
Well ain't this true
Love?
CREDITS
Ruggero Bianchin: voce, chitarre, basso, campioni orchestrali Marco Brozzi: sax Scritto, registrato, missato e non masterizzato a casa e a Tracce Sonore da Ruggero Bianchin – Roma, Nov. 2013
PLAYER
Premi play per ascoltare il brano Back Seat di Ruggero Bianchin:
Questo brano è stato inserito in alcune playlist dagli utenti di Rockit:
ALBUM E INFORMAZIONI
La canzone Back Seat si trova nell'album Tones Of Home uscito nel 2012.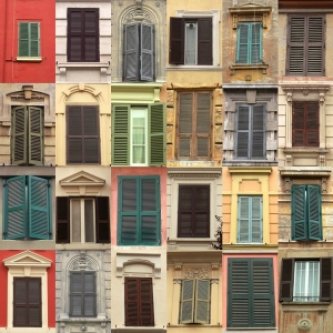 ---
L'articolo Ruggero Bianchin - Back Seat testo lyric di Ruggero Bianchin è apparso su Rockit.it il 2013-11-28 13:16:45