TESTO
So come here… young, bold guy
Tell us what you think you'll find
The oasis is going dry and still you need more
Don't hesitate to reach and conquer the clouds we admire

You say you know that
there's no middle ground

Fresh eyes, can't you see?
You failed.
There are two worlds outside,
the one you see with your eyes…
the other one you decide not to see

and you know
there's no middle ground.
CREDITS
Lyrics: Carlo Mazzoli
ALBUM E INFORMAZIONI
La canzone No Middle Ground si trova nell'album No Middle Ground uscito nel 2014 per Goodfellas, Lostunes Records.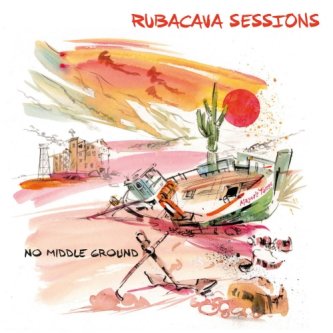 ---
L'articolo Rubacava Sessions - No Middle Ground testo lyric di Rubacava Sessions è apparso su Rockit.it il 2015-10-29 14:51:17