TESTO
Geometries
Threads and barbed wires
Laid one upon the other
Noisiness
Motor vehicles crowd living spaces
The sun illuminates contrasting truths

Help me...
Help us!
Help me...
Help us!

Chaotic
Loudspeakers and control towers
Sick society
Degeneration in imminent arrival
Changeableness
Fashions dictate the rules
Alternate periods intersected to hard truths

Help me...
Help us!
Help me...
Help us!

Here where I am
There's a strong sense of loss
The emptiness is painted of indispensable
Pack of lies
All seems to be proper ...while my name is not even adapted!
Wearing out
Frenzy flows like a flood ...greasing our tired spirits!
Greyness
Choked spaces kill our creativity
Distrust
Pollute foods
Perversions
Can I return to the roots?
PLAYER
Premi play per ascoltare il brano Two Cents Of An Outlier di SHW:
ALBUM E INFORMAZIONI
La canzone Two Cents Of An Outlier si trova nell'album E-Life uscito nel 2008 per Incipit Recordings, Alkemist Fanatix Agency.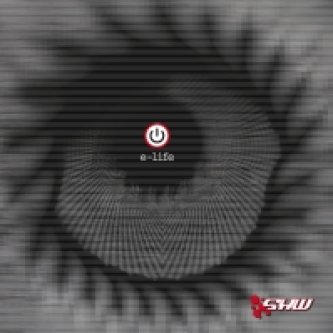 ---
L'articolo SHW - Two Cents Of An Outlier testo lyric di SHW è apparso su Rockit.it il 2013-02-08 20:12:24