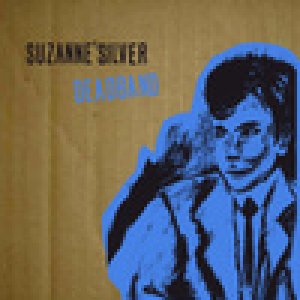 Leggi la recensione
Video in questo album (1)
Descrizione a cura della band
"Deadband" is the new album by Suzanne'Silver. Recorded in May 2010 at the Red House Recordings in Senigallia (AN) with David Lenci. All strictly analogue! "Deadband" will be released on vinyl in U.S. and Europe in December 2011 (release date coming soon) by "Radio Is Down".

Produced by Suzanne'Silver
Engineered by David Lenci at Red House Recordings (Senigallia, Ancona) in a week of May 2010.
Mixed by David Lenci & Suzanne'Silver.
Mastering by Maurizio Giannotti at New Mastering (Milano).