TESTO
Danger.
Every time you look into the light box who gives birth to the dreams of others,
You're wasting your time.You lost time by building on the clouds, you lost space every time you think too much, And when you act you don't think anymore
We are in danger, Do you wanna pray for me? Take my time not my money.
We are in danger, I just wanna pray for you! I want you time, not your money.
You think you can be invincible, I wish you were my friend,But the less you are careful, the more you are in danger.
You don't know how to move , you cannot live anymore, you forgot to look at the sky
But no matter there's always time If you are in danger.
1 is the person in front of you
2 are the seconds you've got to deicide
3 if you can hear me, scream with me
4 if you can love and be loved and you don't, I wonder why!?
PLAYER
Premi play per ascoltare il brano WE ARE IN DANGER di THE CORE:
CREDITS
erik martinez
ALBUM E INFORMAZIONI
La canzone WE ARE IN DANGER si trova nell'album FLESH AND BONES uscito nel 2017.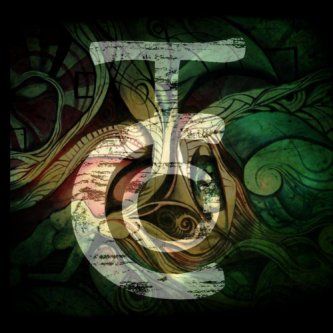 ---
L'articolo THE CORE - WE ARE IN DANGER testo lyric di THE CORE è apparso su Rockit.it il 2018-08-26 12:31:28