TESTO
Poor me, is this perhaps the meaning?
Musing, I try to realize the whys

I lower the shield; so is this how it feels?
All I want is some peace of mind
Rob, don't give in even if it's so uneasy
I think I'm living on the boundary line

All you were's kind a blurred dream
And seems not far to what now I'm
I feel it's like a mount to climb
So hard to accept it
All we were's kind a blurred dream

Cold wind, come here, it's time to wake me
Cold wind, please make stop to cry

I lower the shield; so Is this how it feels?
All I want is some peace of mind
Rob, don't give in even if it's so uneasy
I think I'm living on the boundary line

All you were's kind a blurred dream
And seems not far to what now I'm
I feel it's like a mount to climb
So hard to accept it
All we were's kind a blurred dream
CREDITS
Words and music by Roberto Grillo. Copyright © 2019 The DusT - All rights reserved. ----- PERFORMED BY: Roberto Grillo (Ego): vocals, drums, bass guitar/synthesizers/didjeridoo (midi instruments). Alessandro Bondi: electric guitars.
PLAYER
Premi play per ascoltare il brano Blurred Dreams di The DusT:
ALBUM E INFORMAZIONI
La canzone Blurred Dreams si trova nell'album Tomorrow's Light uscito nel 2018.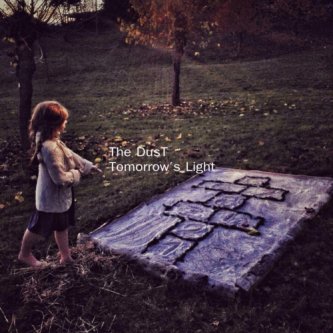 ---
L'articolo The DusT - Blurred Dreams testo lyric di The DusT è apparso su Rockit.it il 2022-03-29 17:35:04