TESTO
Feed your heart and so your mind
Raise your soul and let it shine
Be unbound, this is the key
When you love, just don't conceal
Flee hate, overfly
Always there's a why

I wonder if one day
I can tell, I can tell you this
Hey, these times, they work against
Well, sometimes it's hard to read the signs

When a cloud, well, its rain, falls onto your life
You'll be found by the ghosts of all previuous letdowns

No fear, don't think everything's lost
Heal your wound, there's so much to live (Yeah...)

And the rain will break off

Oooh...

How I wish we could be proud
Of all the songs we'll make

Feed your heart and so your mind
Raise your soul and let it shine
Be unbound, this is the key
When you love, just don't conceal
Flee hate, overfly
Always there's a why
PLAYER
Premi play per ascoltare il brano Dear Son di The DusT:
CREDITS
Words by Roberto Grillo.
Music by Roberto Grillo and Michele Pin.
Copyright © 2019 The DusT - All rights reserved.

-----

PERFORMED BY:

Roberto Grillo (Ego): vocals, background vocals, drums, tambourine, hands, bass guitars/strings/brass (midi instruments).
Antonio Da Ros: acoustic guitars.
Enrico Casarotto: electric guitars.
Federico "Tich" Gava: hammond.
ALBUM E INFORMAZIONI
La canzone Dear Son si trova nell'album Tomorrow's Light uscito nel 2018.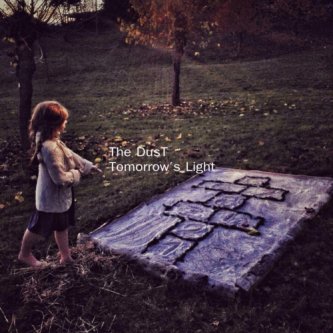 ---
L'articolo The DusT - Dear Son testo lyric di The DusT è apparso su Rockit.it il 2023-07-15 16:04:20