TESTO
Hey, do not dramatize, cos we're just sayin' "goodbye"
So it was… and amen, every day's a chance to learn
And nothing has to be revised or even yearned

Take what comes, there's no one who succumbs
For real, when zero is the sum. And tomorrow will arise a new dawn

Oh well, meanwhile, don't waste your talent to survive
Be honest, since when d'you compromise?
My friend, you see, it's a long long way to set you free
Don't ever misspend what you believe in!

It's like a game plan, you know, with all the events you must forecast
But tell me, how can you do it so fast?
Oh well, let's play, cos all the pieces are in place
There is a new age here to embrace

Oooh, it's like a rebirth desire

Don't you think it's a Windfall? Don't let it go!
Like a sunny day! Hey, it's foregone: enjoy it till the rain returns
Keep it tight, there are not so many things to say

Naked, you feel, that's why you wear a poker face
It's complicated, but you've survived
That's it (Or not?): the days you lived will not return
But there's a one thing for you to learn
They got a meaning, for sure
That time the good Lord had seen it right
Cos all our feelings, when pure
They leave us something that we bring with us
It's so revealing to know we got a little time to look back and then
Do the math: hey, in the end something you earned
That's what you learn

God, it's a Windfall! Don't let it go!
Like a sunny day! Hey, it's foregone: enjoy it till the rain returns
Keep it tight, there are not so many things to say
So don't you think it's a Windfall?
You gotta keep it tight, there are not so many things to say, anyhow

That's all I had to say, honey
PLAYER
Premi play per ascoltare il brano Windfall di The DusT:
CREDITS
Words and music by Roberto Grillo.

Performed by:
Roberto Grillo (Ego): vocals, choirs, drums, bass guitar, electric piano, synths, percussion.
Enrico Casarotto: electric guitars.
Federico "Tich" Gava: keyboards, hammond, piano.

-----

Arrangement by Roberto Grillo.
Recorded by Roberto Grillo and Enrico Casarotto.
Pre-mixed by Roberto Grillo.
Mixed and mastered by M. Bortolani at Sherpa Studios.
Cover design by Nabila Cantadore.

Produced by Roberto Grillo.
VIDEO Windfall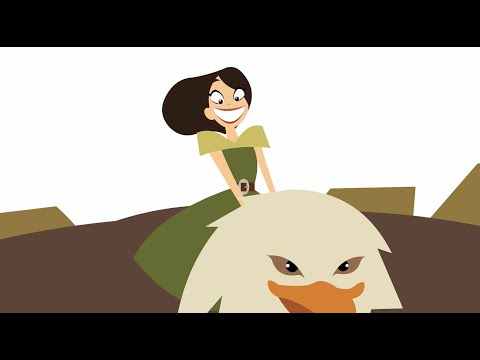 ALBUM E INFORMAZIONI
La canzone Windfall si trova nell'album Windfall uscito nel 2021.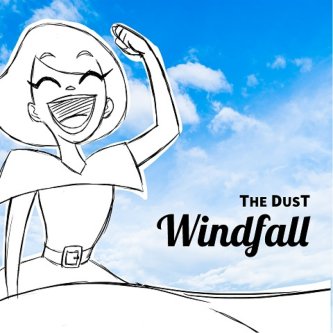 ---
L'articolo The DusT - Windfall testo lyric di The DusT è apparso su Rockit.it il 2022-03-29 17:35:04