PLAYER
Premi play per ascoltare il brano Are you waiting for us? di The Vox:
Questo brano è stato inserito in alcune playlist dagli utenti di Rockit: *principale* (di @ con 5 brani)
DESCRIZIONE
www.anomolo.com
ALBUM E INFORMAZIONI
La canzone Are you waiting for us? si trova nell'album The woman who lives in the aeroplane uscito nel 2008 per Anomolo records.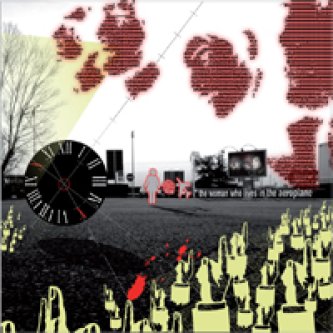 ---
L'articolo The Vox - Are you waiting for us? di The Vox è apparso su Rockit.it il 2008-07-04 00:00:00