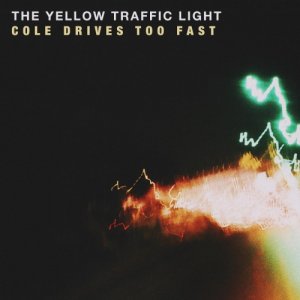 Credits
The Yellow Traffic Light are:
Jacopo Lanotte (electric guitar and vocals)
Federico Mariani (electric guitar, organ and synth)
Lorenzo Avataneo (bass and vocals)
Luca Chiorra (drums)

Recorded, mixed and mastered by Federico Pianciola at Mandala Studios, Torino.
Song written and composed by Jacopo Lanotte.
Song performed by The Yellow Traffic Light.